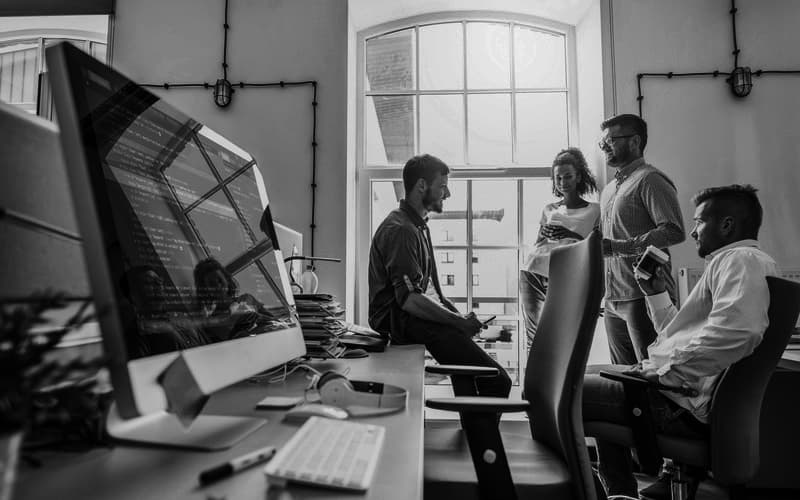 Software Development
We build cutting-edge software that is capable of fulfilling your business requirements , and with our way of work, we can recognize your pain points and build integrated platforms capable of solving them quick and easy.
E-commerce Solutions
We help you build online stores that meet your business requirements, from order management to payment methods and loyalty systems, in addition to managing shipping and delivery services.
We provide the best reports to track your customers' behavior and purchasing habits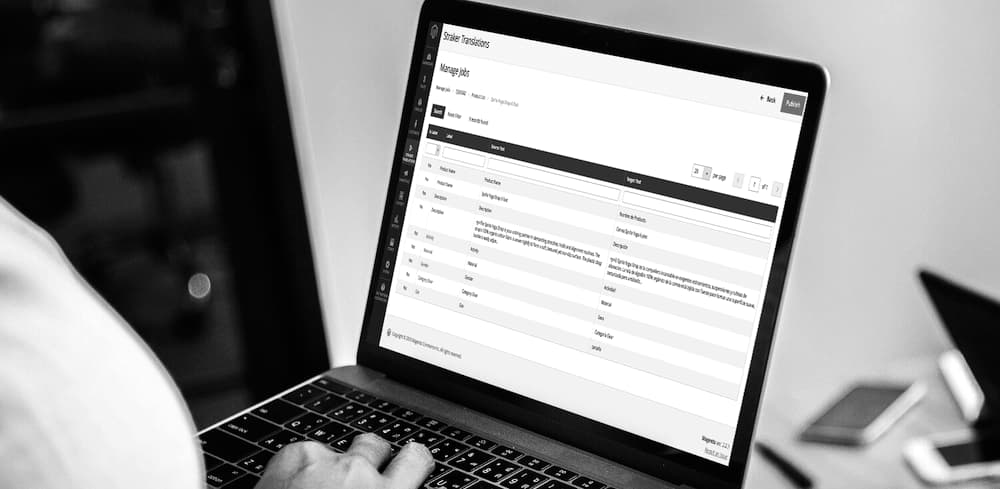 CMS Solutions
We offer dynamic content management systems that are able to manage your content no matter how complex it is to present it in the simplest way possible, meaning you no longer have to upload static web pages or more old ways to manage your content.
UI/UX Design
We focus on the user experience, the user pain points and identify the problem and conduct research and user interviews to get a clear understanding of the user requirements then we build Wireframes and prototypes translating them into amazing UIs thanks to our wonderful designers.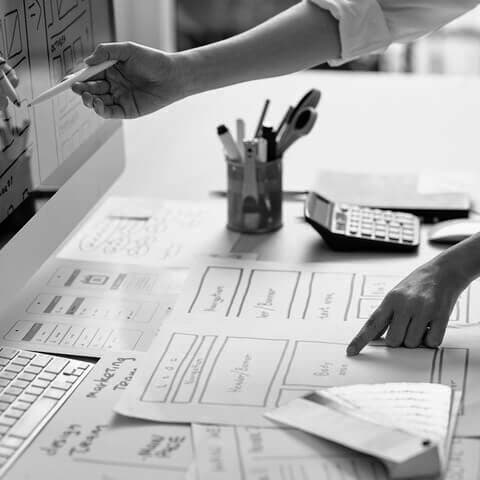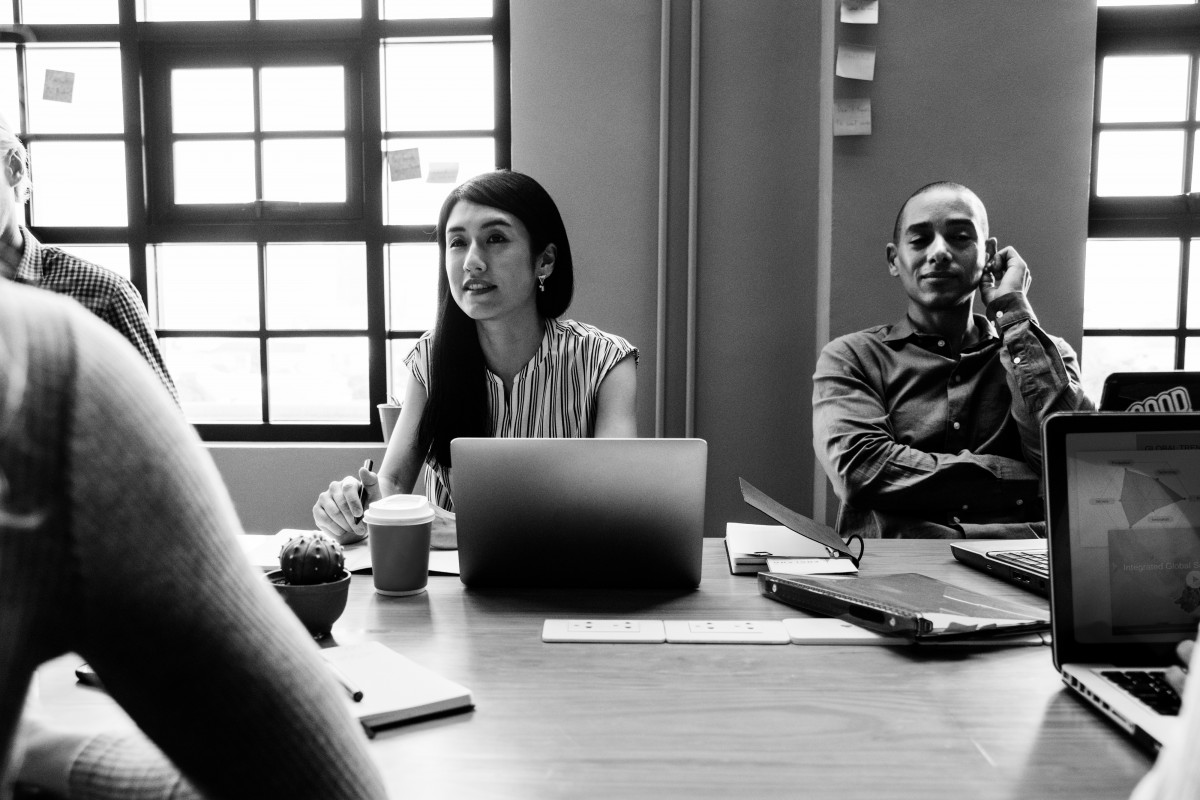 Building a whole new meaning for business intelligence ,and making the world a better place
Useful Information
Open 8am to 6pm, Monday to Friday
Contact us at hello@delta-x.co
Delta-x solutions © All rights reserved