Design phase
We start by building interfaces that suit your needs, focusing on giving the user a great experience. We pay the most attention to details and ultimately produce elegant interfaces that satisfy all tastes.
Development phase:
The best user experience won't be just the interface, it will be what an interface can do too, and that's our basic job for sure. The great design well be supported with the best development to make sure that the performance is clean & stable as much as possible.
Delivery Phase
The final step will be wrapping up everything for you to be ready to start with a dazzling website or app. In the end, our main purpose is making sure that everything will be great for you
Frequently
Asked Questions
We are always here to answer all your questions so let's meet and grab a coffee.
The short answer is that there has never been a better or more important time to invest in a website for your business. A website offers a wide variety of benefits for small businesses, and most of these benefits increase in value exponentially year over year.
Delta-x can provide you with a wide rang o solutions that fit your business and make your day to day job easier such as
Business intelligence
E-commerce solutions
CRM solutions
CMS solutions
AI solutions
and you can contact us at any time to know more about our services
we have a great and passionate team that's available 24/7 and ready to help at any time. you can always contact our support team on support@delta-x.co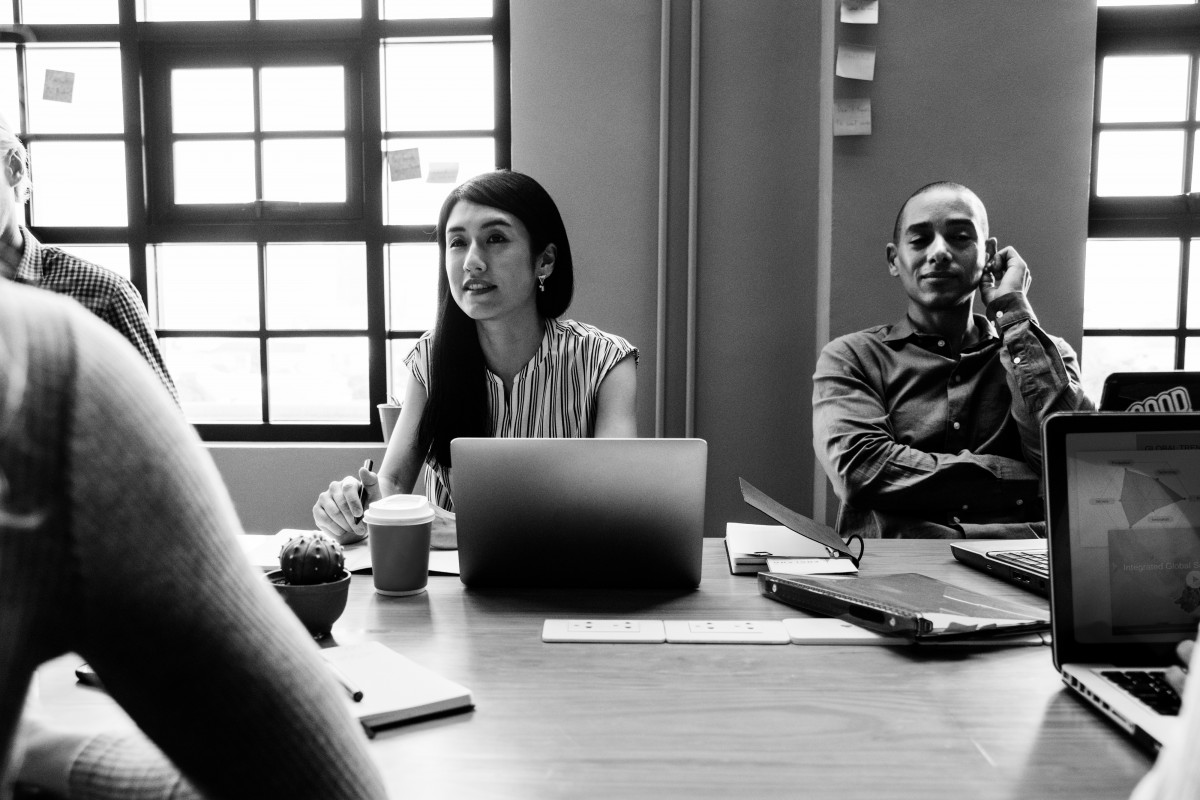 Building a whole new meaning for business intelligence ,and making the world a better place
Useful Information
Open 8am to 6pm, Monday to Friday
Contact us at hello@delta-x.co
Delta-x solutions © All rights reserved